Mandarin Programs
Shenandoah University, in partnership with faculty members from Yangtze Normal University (YZNU), launched Mandarin language and Chinese cultural classes in 2019. In 2020, SU added another partner to this program, the renowned College of International Education at Shenyang Normal University (SYNU), to continue to offer the Mandarin language program virtually during the pandemic. Live classes are held via Zoom, enriching language and cultural learning experiences for both college-age students and adult learners. SYNU is known for its programs in teacher education and teaching Mandarin as a second language. It offers Mandarin classes for all levels to students from all over the world.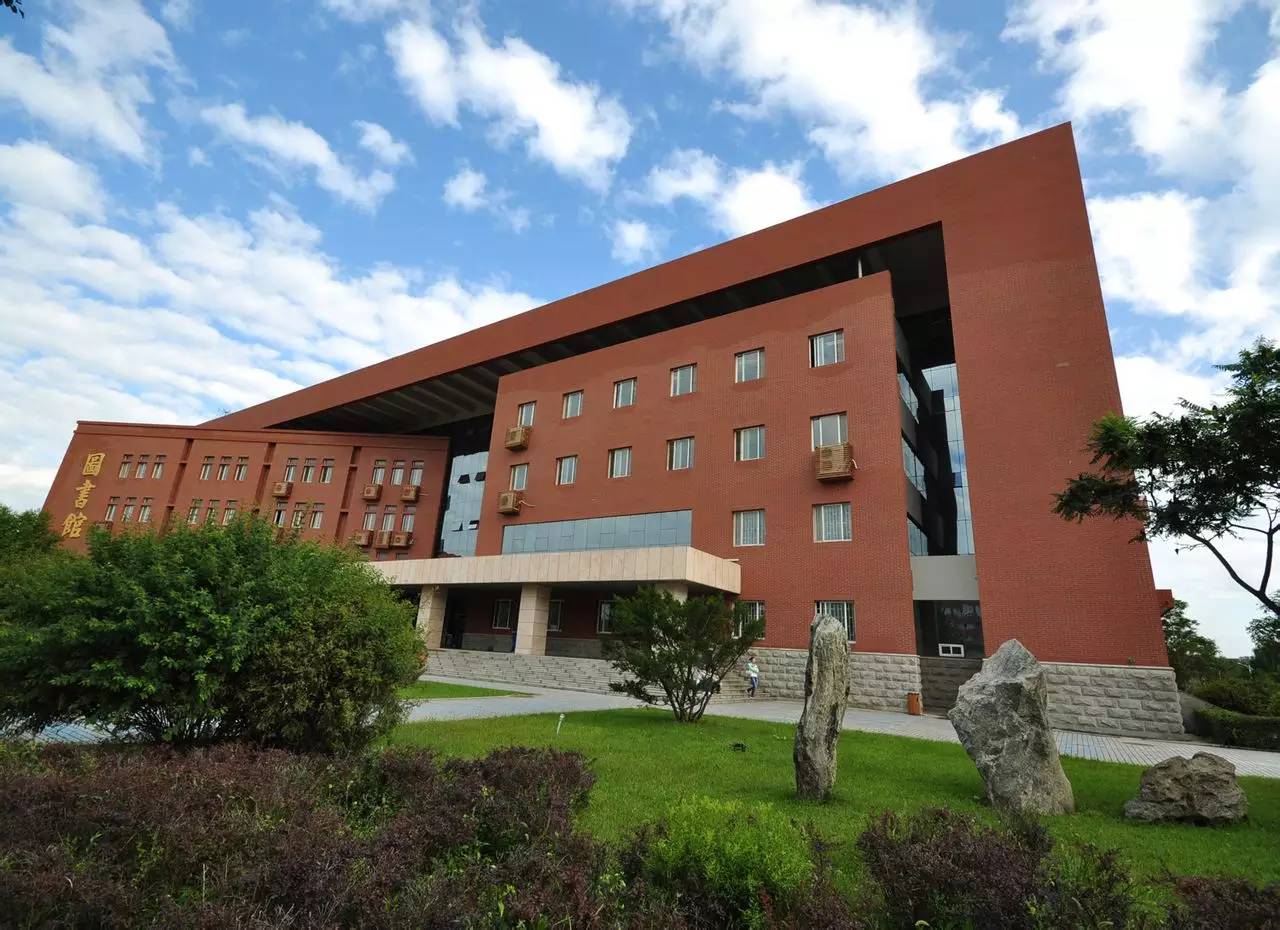 Shenyang Normal University
---
Shenyang Normal University (SNU) is located in the city of Shenyang, the capital of Liaoning Province. Liaoning is located in the center of Northeast Asia, facing Huanghai Sea on the east and Bohai Sea on the west. It is the only coastal and border province of the northeastern region of China. Liaoning is a key integrated area of the northeast economic zone and the Bohai Bay Economic Rim. It is an important gateway to the world for both the northeast and Inner Mongolia and serves as the eastern starting point of the Eurasian Continental Bridge. Liaoning is also a very important traffic node connecting all directions.
Yangtze Normal University
---
Yangtze Normal University is a full-time, comprehensive university under the administration of the Chongqing Municipal Government of the People's Republic of China. The campus is in Fuling District, at the conjunction of the Yangtze and Wu Rivers, the historic capital of the ancient Ba Tribe. It is the only teachers college in the ecological and economic zone of the Three Gorges Reservoir Area and the minority area in Southeast Chongqing.
---
Culture Exchange
Following the signing of May 2019 partnership agreement between Shenandoah University and Shenyang Normal University in China, a 10-person delegation from the rapidly expanding Chinese university will return to Winchester Saturday, Nov. 16, and remain through Friday, Nov. 22, 2019 for a week of cultural engagement with students across campus.
Among the Shenyang Normal delegation are esteemed faculty from the university's School of Drama and Arts. The faculty specialize in the performance and design of traditional forms of Chinese opera, which incorporate highly stylized movement, dramatic costume design and elaborate makeup art. During the delegation's visit, university students and the public will have an opportunity to view these unique design components during a four-day exhibition of costume and makeup art from Traditional Chinese Opera and Peking Opera.
---
International C-Level Internships
International C-Level Internships provides opportunities for students to work with C-level executives in Spain. Students work closely with a range of different companies taking the lead on real projects and learning real world skills. They will participate in an advanced virtual internship with CEOs and Senior Executives, in addition to engaging with entrepreneurs and start-up organizations/incubators over two or three-month period. Then if possible they get to meet the team in Barcelona and have a true business and cultural immersion. Students will interact first hand with business operations in varying international settings, and connect with students at a local University in Spain. Students. The course includes lectures, meetings with distinguished professors, meetings with senior corporate executives, field trips to business organizations and cultural sites. The program receives a lot of support from local partners in Spain including Barcelona Global and PIMEC.
Dave Darsch
Board Member, CEO Advisor, and quest lecturer at Shenandoah University
Dave is a Strategic Business Advisor, with more than 35 years of experience as an entrepreneur and managing executives of global technology companies.
As an American national, living in Barcelona for ~20 years with an extensive US and European network (focused heavily in the ICT and mobile space), he has a strong trans-Atlantic and pan-European focus. Dave has been involved in more than 15 transactions involving the purchase, sale, merger, or infusion of capital into companies (such as the Apple acquisition of Shazam). In this endeavor, he implements the proper corporate governance including compliance to all relevant legal requirements and standards and ensures that there is effective communication between investors and the company.
In addition to his role as Board Member of a variety of Institutions in Europe, including with Royal Family at Windsor Castle, he is consistently a guest lecturer at the Shenandoah University School of Business, where he guides business development both domestic and global entrepreneurial groups.
He has a BsC in International Finance, University of Massachusetts, Dartmouth, MA, USA and he is married with three beautiful children and three grandchildren. Dave spends approximately 2/3rds of his life internationally, and 1/3 in the USA.
---
Our Global Partners